Equine Eye - An Introduction to Equestrian Photography
​Available to purchase from Amazon
You may have, like me, spent hours trawling the internet for free advice and training. It took me years to discover that this was the long and meandering path. I fervently hope that you have found this book earlier in your journey than I found similar material in mine.

We look into the problems faced when entering the equine photography world, and have the following questions: how can we make it easier? How can we make it more enjoyable? How can we turn this passion into a profitable business? This is what I have set out to do for those finding themselves lost in the trees and mired in the mud without a Land Rover in sight.

My aim is simple: to give you the knowledge and confidence to step out there and nail it. In this book. I will be giving you a step-by-step guide to equine photography whilst also sharing my highs and lows, how I got through the difficult times, the methods that I have tried, tested, and taught in my in-person workshops, and to give tips and tricks to help you thrive.

We will be looking at all aspects of equine photography and what goes into it. This will include equipment and the taking of photos including settings, angles, use of lighting, seeing and creating moments, prompts etc. and how to get the best out of your subject.

By the end of this book, you will have the tools and confidence to take your equine photography to the next level.​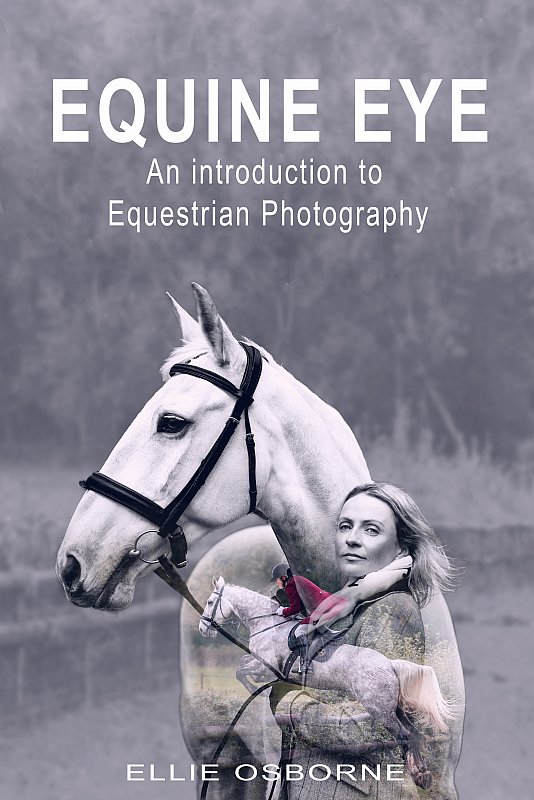 Photography Workshops​
Whether you're looking to refine your skills or a complete beginner, our workshops are a perfect way to get in person tuition from Ellie in a range of equine disciplines.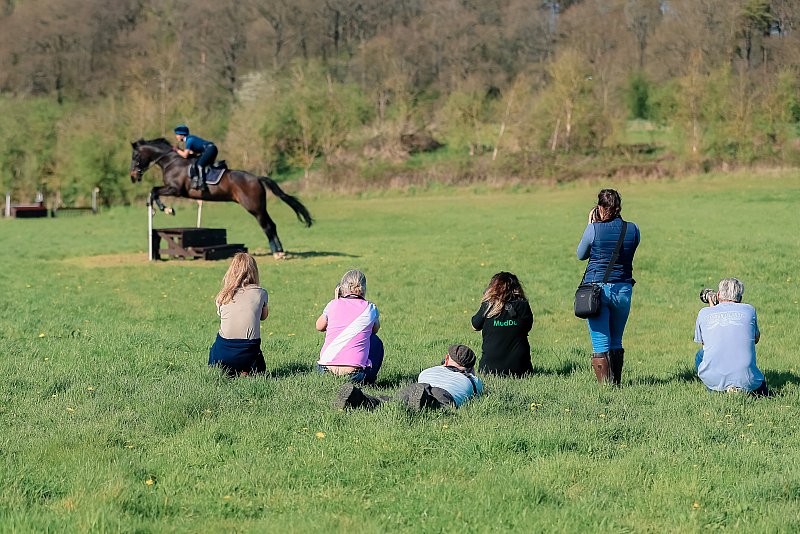 Not ready to make the investment for a workshop but still need some guidance? Here are some affordable tools to help you get started. You can also check out our External Resources page for suppliers we use.

Loading more pages